Favorite Photos
Wildlife Photos taken in our yard


Only moments old. Photographed in 2008

Newborn Photographed in 2019

Newborn 2023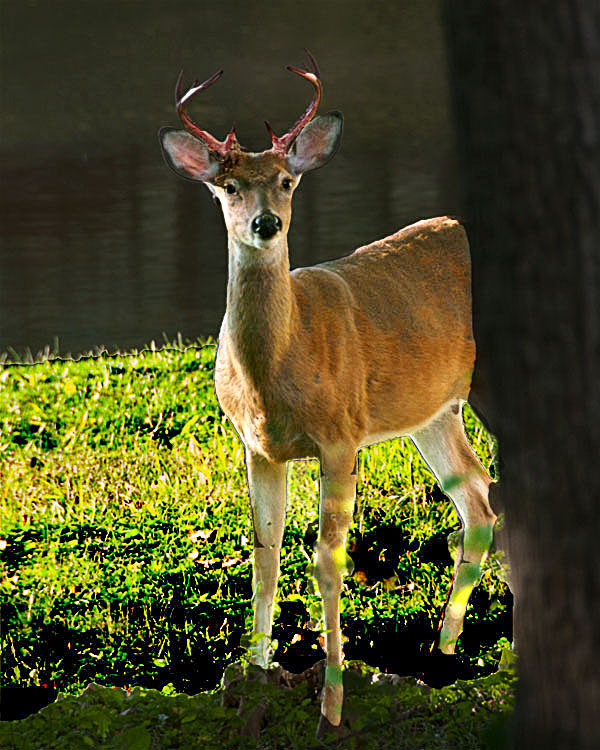 Newborn Fawn, 2020

Do you have written permission to take my photograph?

This looks yummy

Deer photo by Emily Dionese

Photo by Emily Dionese

Bald Eagle and Deer - October, 2023
(Sorry about the poor quality of the photo -
I only had a brief moment to take this picture.)

Baby Robins Video - Click to Play Video

We had never seen pileated on our patio before -2019

Great Blue Heron

Flicker

House Finch

Cardinal (the Kentucky state bird - but here in Michigan)

Red Bellied Woodpecker

Gold Finch

Oriole

Blue Jay

Rose Breasted Grosbeak


Mourning Dove
(As a kid, I thought these were called "Morning" Doves, not "Afternoon" Doves)

Great Blue Heron

Cercropia Moth (photo taken by David Ramsey)

A New Way to Remove Dandelions

Groundhog on our patio




Raccoon on our patio


Baby Fox


Chipmunk

Click the arrow above to see how agile raccoons in our yard can be, summer 2018.





Sibling Love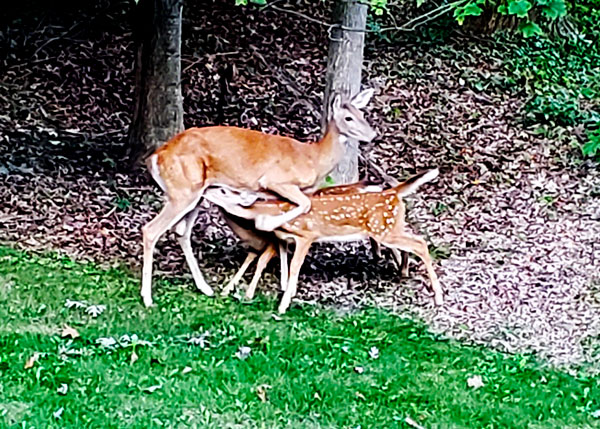 Deer on frozen pond

You eat over there and I will eat over here, OK?


Pileated Woodpecker


2nd Pileated Woodpecker

Pileated Woodpecker

Click the arrow above to see how the pileated managed our bird feeders

Wood Ducks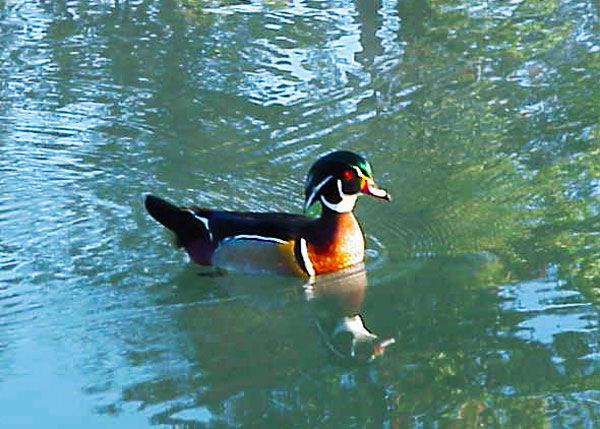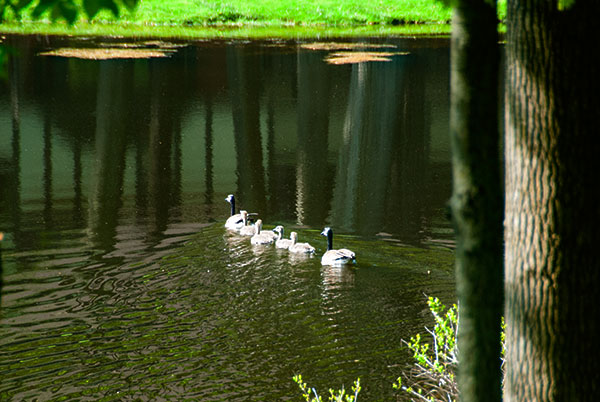 Please Stay in Line!

Orioles



Finches


Red-bellied Woodpecker

Friends?

Downy Woodpecker

My Squirrel-Proof Feeder

Rose-Breasted Grosbeak and Tufted Titmouse

Female Grosbeak and House Finch

Uh-Oh - now where do I go? Outsmarted? Maybe...

Red-bellied Woodpecker in the winter


I can hang by my toes and eat at the same time!

Walking Stick (Phasmatidae) - about seven inches long!


"Labor" Day?

Mommies Dearest

Whatever Happened to Baby Jane Doe? Here she is. Mommies!! Wait!!!

House Finch




Family Pride

Fox in the driveway

Playing "possum?" Wait, I'm a racoon, right?


Papa and cubs


Photo by Ray DePalatis


Alan! Alan!!

Don't these Canada geese realize that they are in Michigan - NOTE ice!
April 3

Alan?


Fox Family

Deer with newly fallen cottonwood clumps in July, 2019

Steve?


Mother's Day - Triplets

Lunch Time! Three at once!

All Three at Once?

Photo provided by a friend

Did we miss the Thanksgiving Day Parade?


Birds of a feather... NOT!




The Buck Stops Here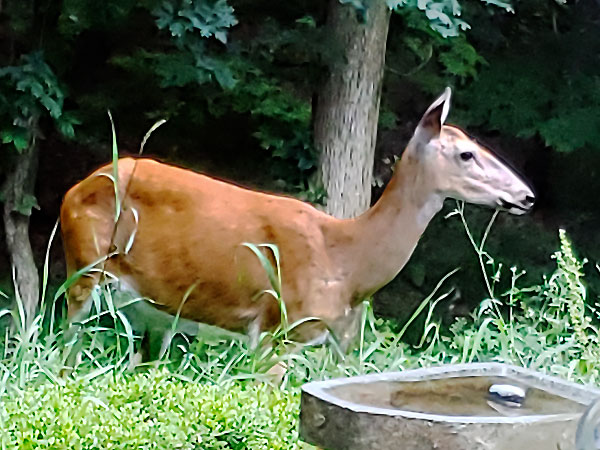 Missy - Our brave watch dog