The Shootout at the Not-So-OK Chorale
When we were living in Hastings Hall at Union Theological Seminary on Broadway at 122nd Street in New York City, we shared kitchen and bathrooms with all the other students living on our floor.

Phyllis & Bill at our Hastings Hall Apartment
Among these other students were Dottie and Glen Stassen. Dot was a nurse who worked at the St. Luke's Hospital on Amsterdam Avenue and 111th Street. Dottie frequently was scheduled to work the late shift at the hospital and Glen would join her for the 15-minute walk from Union to St. Luke's.

Phyllis, Glen, Dottie

Harold Stassen (who had been Governor of Minnesota, President of the University of Pennsylvania, and had run for President of the USA on multiple occasions) was involved in a political campaign and Glen had departed to assist his father, so he asked me if I would help by accompanying Dot as she walked to her late-shift assignment. I was happy to do anything I could to help our dear friends.

Union - viewed from our
Hastings Hall Apartment

Dot and I left Hastings and made our way to St. Luke's without incident. I walked her to the door and turned to return to our apartment. Suddenly, I heard several firecrackers explode (so I thought.) I took several quick steps and, almost immediately, a man rounded the corner with a gun in his right hand. I rapidly jumped out of his way as he passed me on the sidewalk – not 4 feet from me. Just as suddenly, another man rounded the same corner with a blazing gun in his right hand. I attempted to hide behind a mail box on the street and crouched down. As the bullets whizzed past my head they made a loud "pop."


St. Luke's Hospital
After both men had run past me and rounded yet another corner, I sat silently on the ground behind the mailbox awaiting the arrival of a police officer. I was both afraid to move and anxious to tell the officer what I had witnessed. I think I waited for almost ½ hour and yet no police officer arrived. After making certain that it would be safe for me to depart, I quickly headed back to our apartment. When I walked in Phyllis said, "Where have you been?" I said, "I just got caught in a gun fight." She said, "Oh sure, I know THAT is true. You'd better think of a more convincing story. Come on to bed."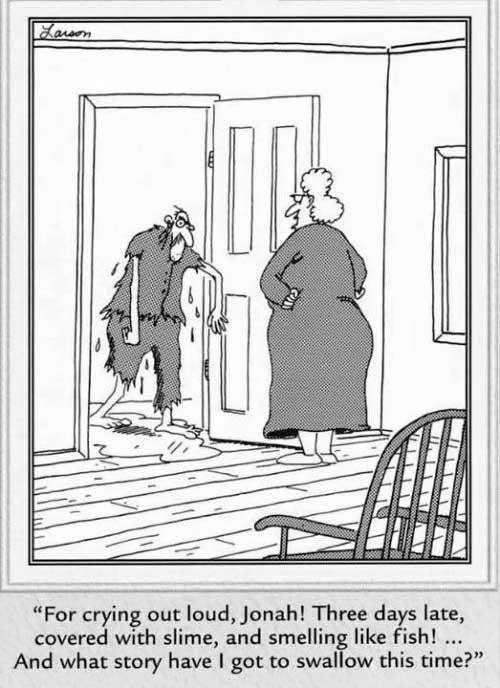 This was my first and (hopefully) my last shoot-out.