Max Dalby - Miniature Paintings
Dr. Max F. Dalby (1920-2005) and his dear wife, Betty, were among our dearest friends. When he was the Department Head at Utah State University, he hired me. In addition to being an outstanding administrator, educator, musician, clarinetist, and conductor, he was a gifted painter. The following are miniatures (most are less than 9 centimeters) of Cache Valley, Utah. Many of them appear as greeting cards published by Utah State University, Caine College of the Arts.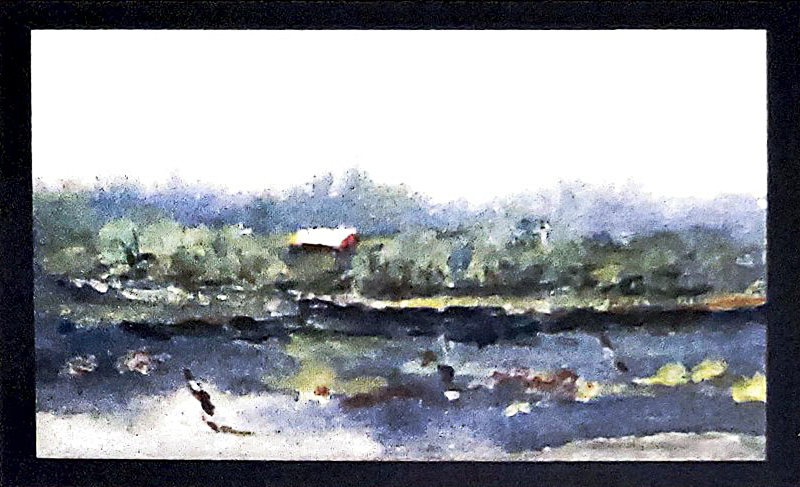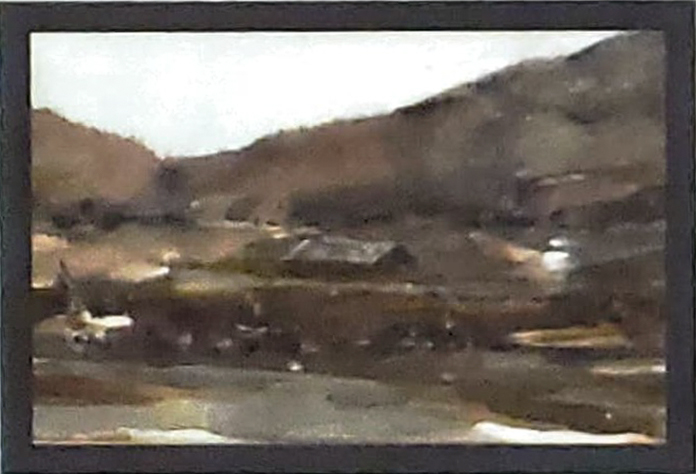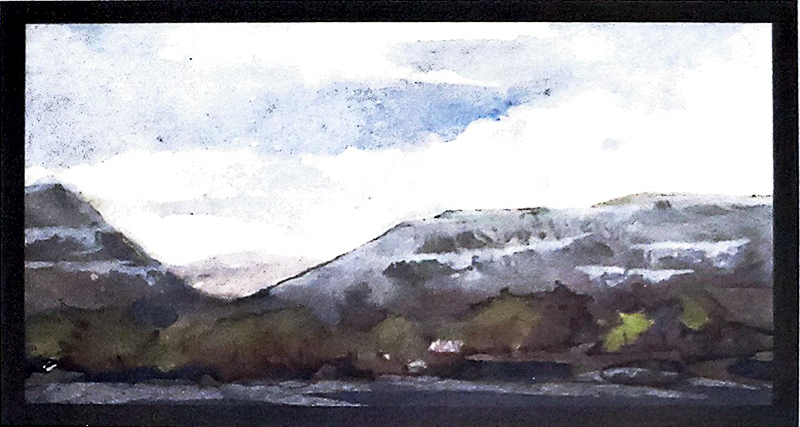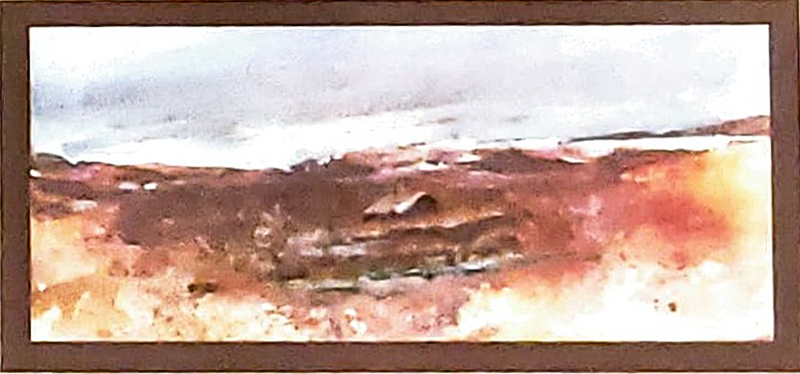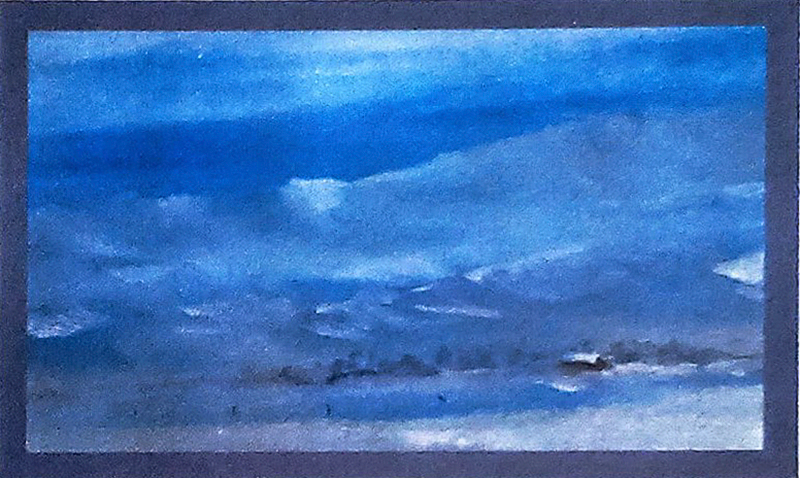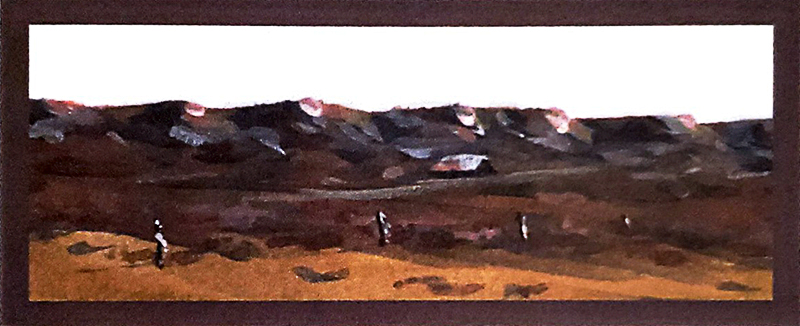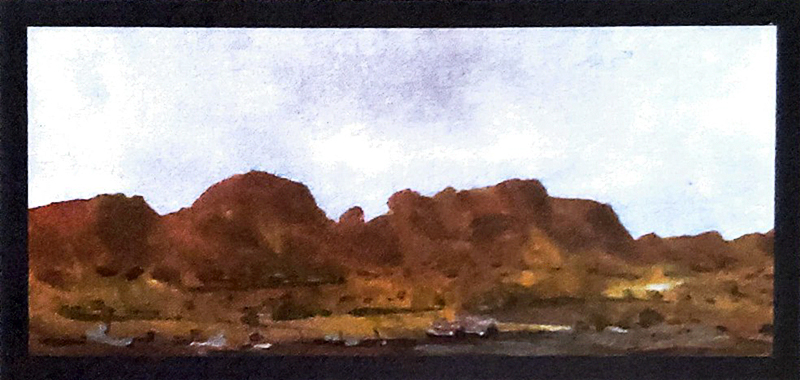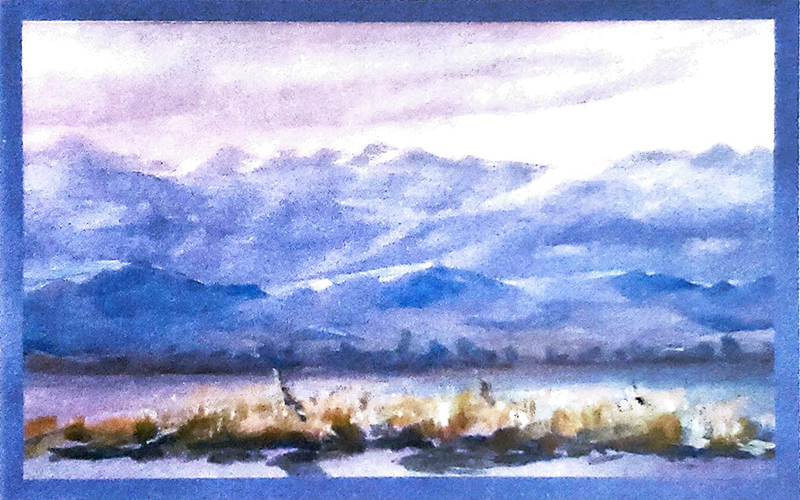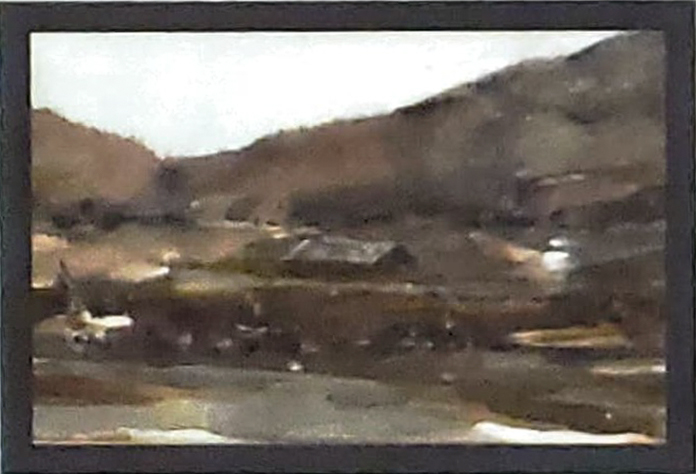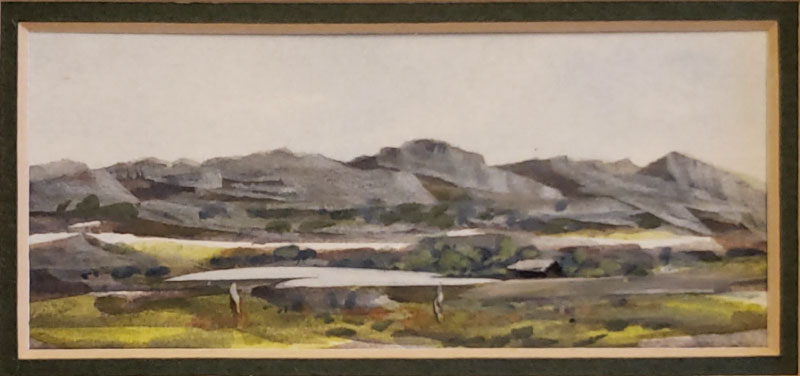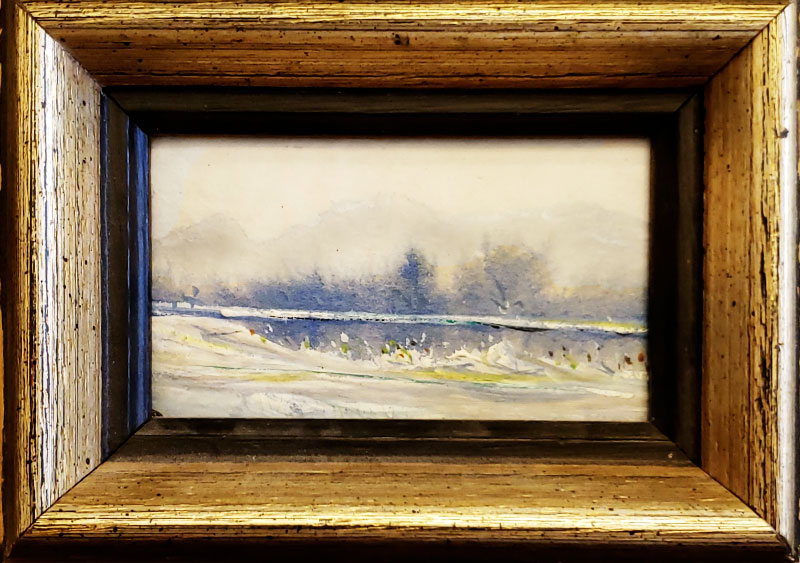 To read Dr. Dalby's obituary CLICK HERE.