Favorite Photos
Photos taken of wildlife in our yard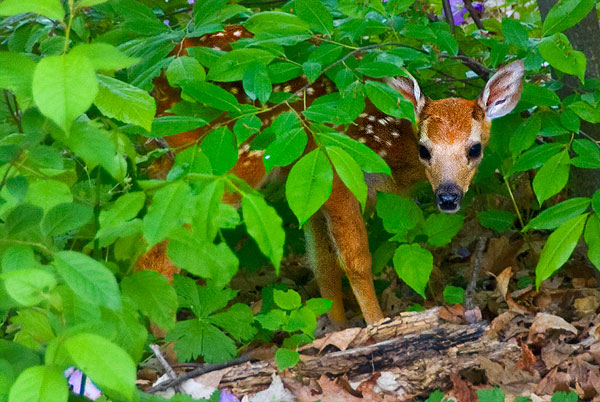 Click the arrow above to see how agile raccoons in our yard can be, summer 2018.
(A raccoon climbed to the top of the Town Square Skyscraper in St. Paul, Minn.)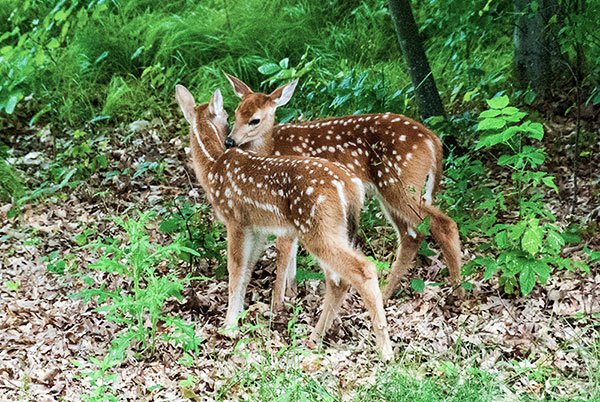 Sibling Love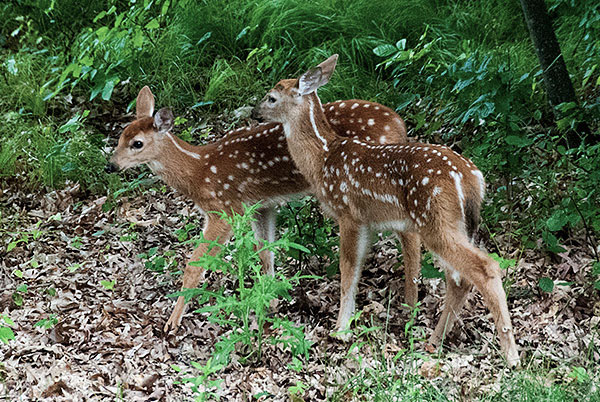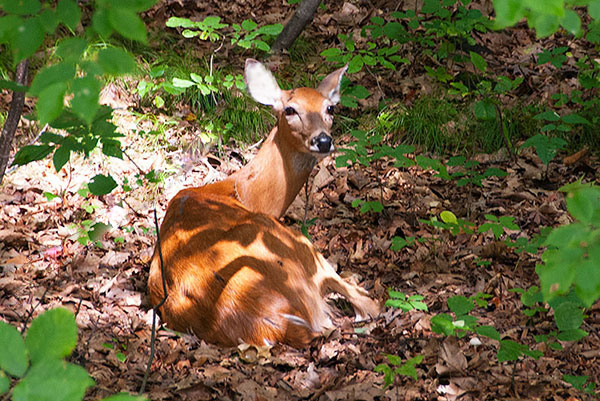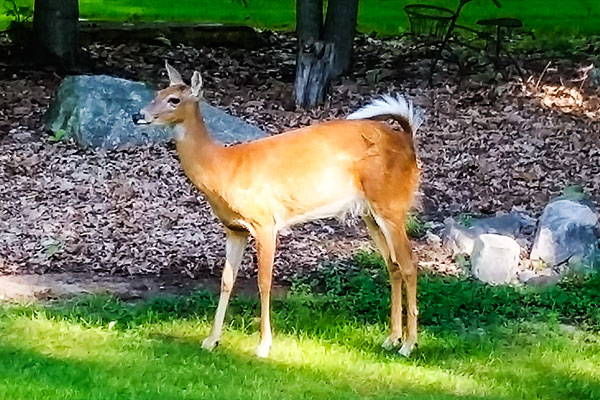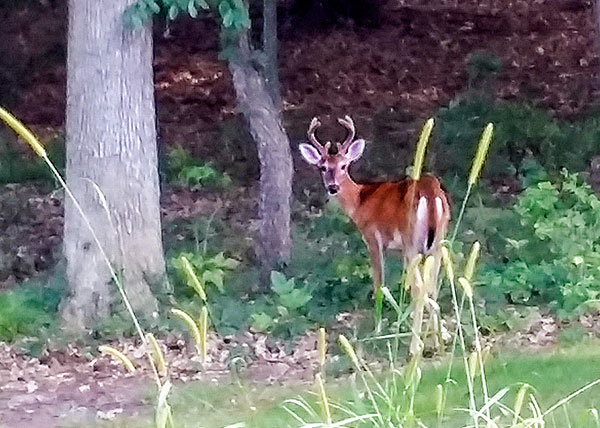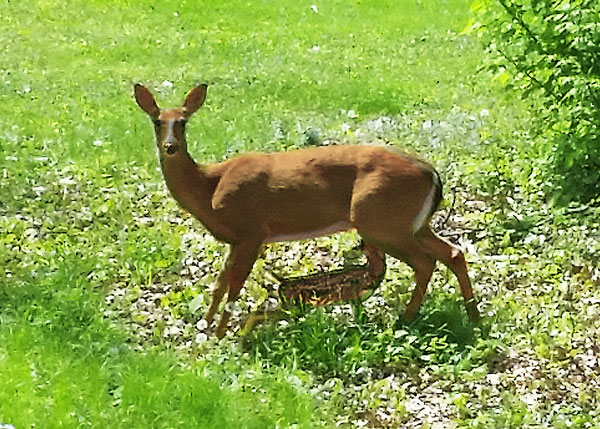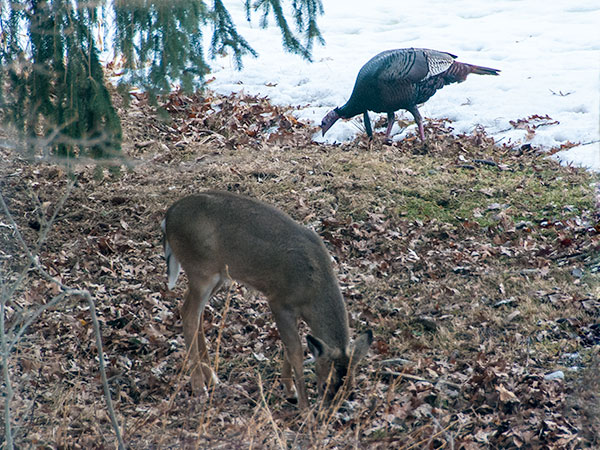 You eat over there and I will eat over here, OK?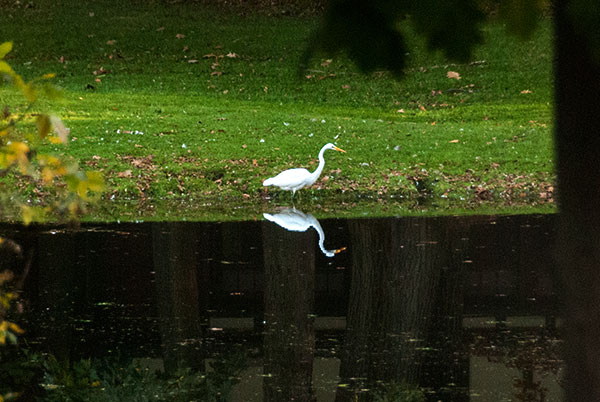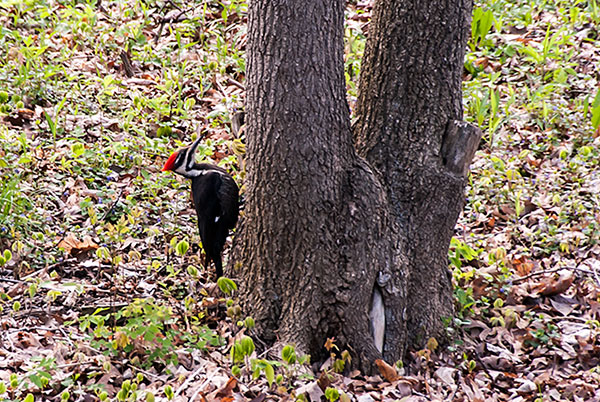 Pileated Woodpecker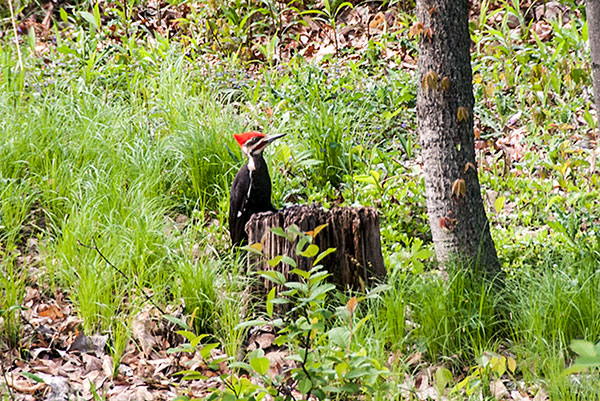 2nd Pileated Woodpecker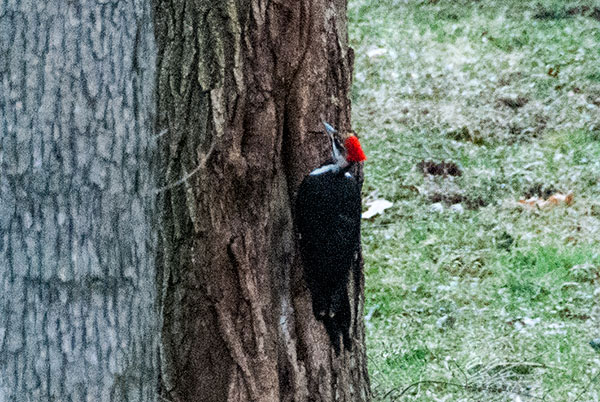 Pileated Woodpecker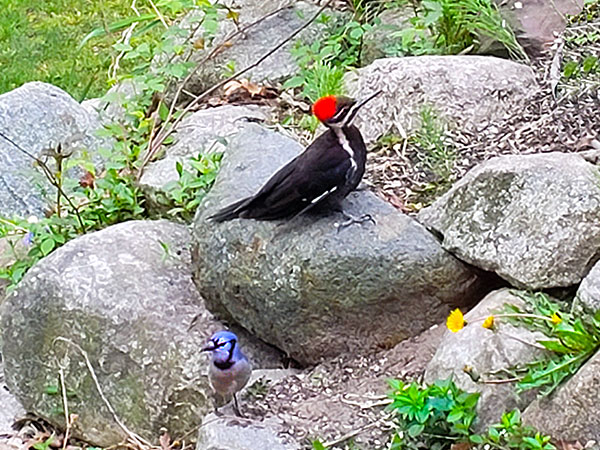 We had never seen pileated on our patio before

Click the arrow above to see how the pileated managed our bird feeders

Wood Ducks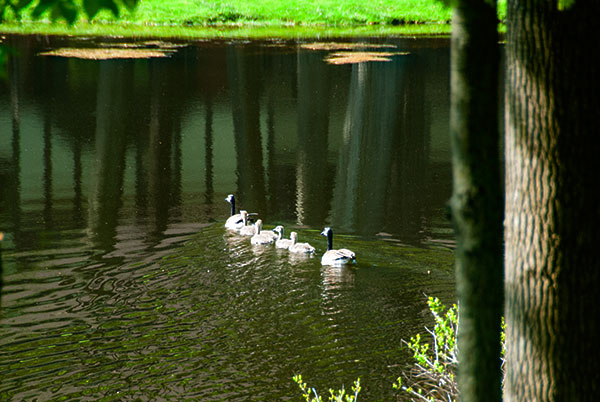 Please Stay in Line!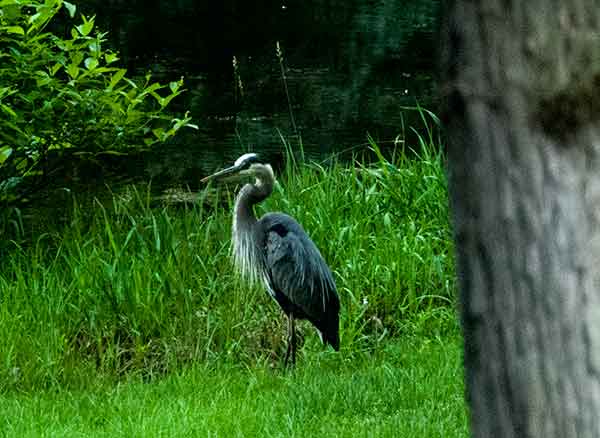 Great Blue Heron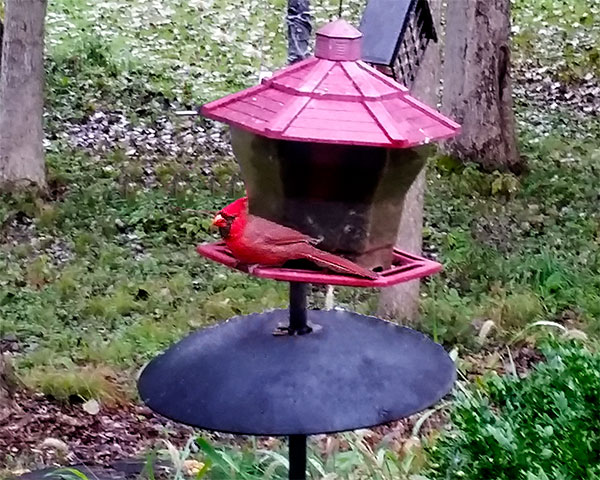 Cardinal (the Kentucky state bird - in Michigan)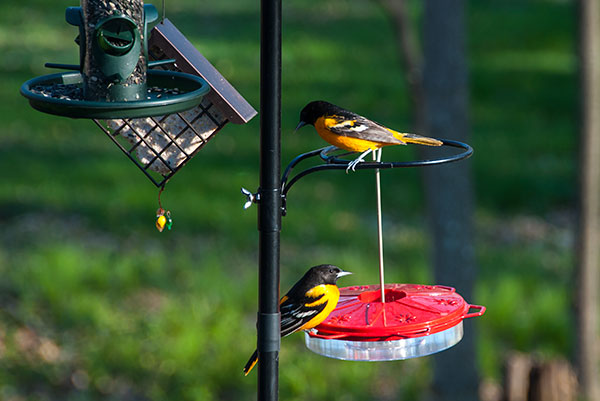 Orioles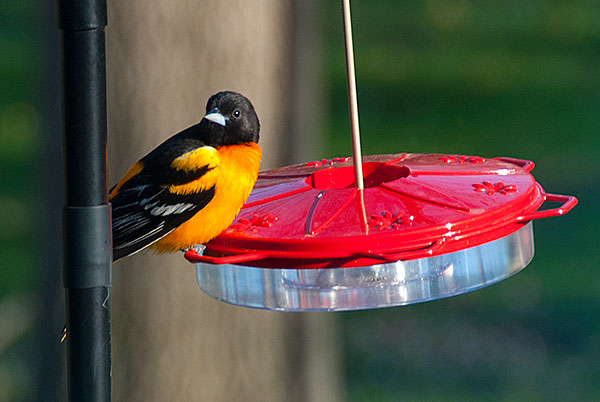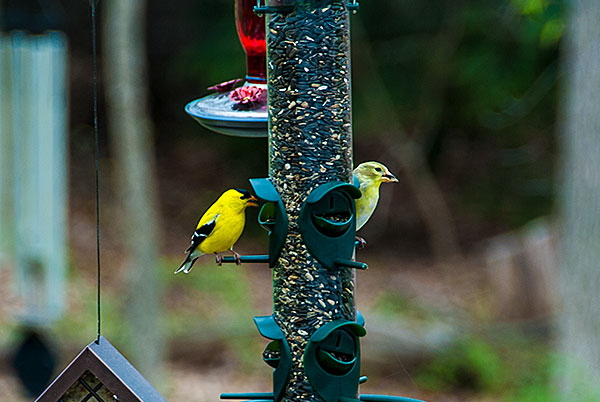 Finches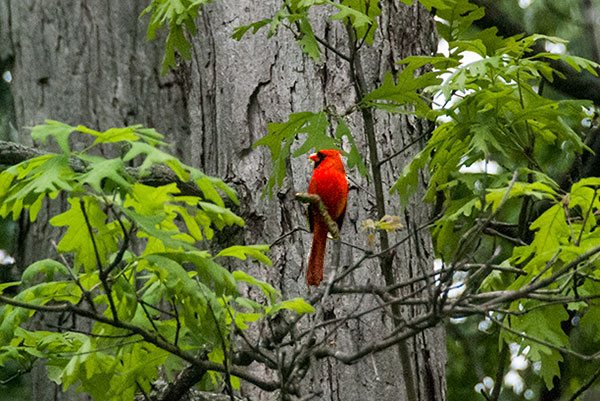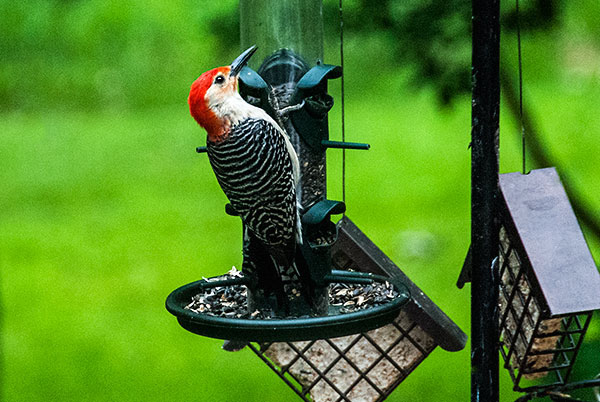 Red-bellied Woodpecker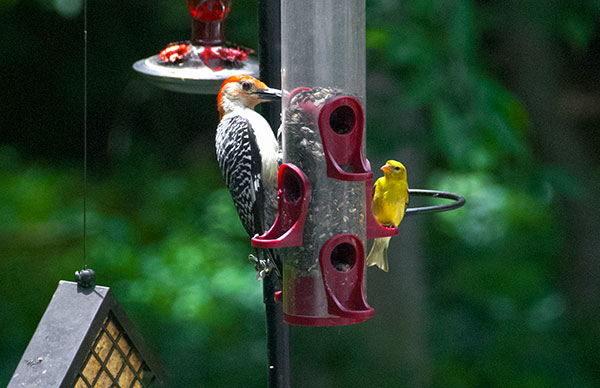 Friends?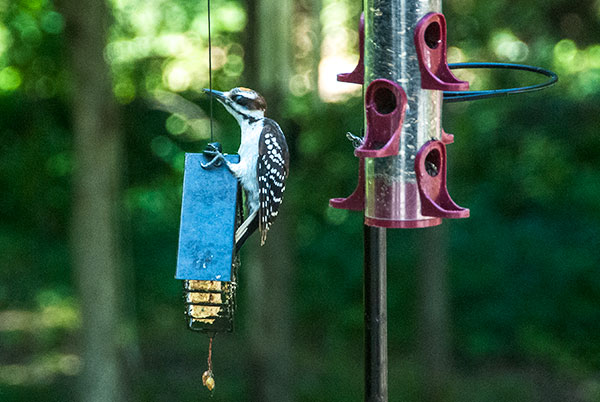 Downy Woodpecker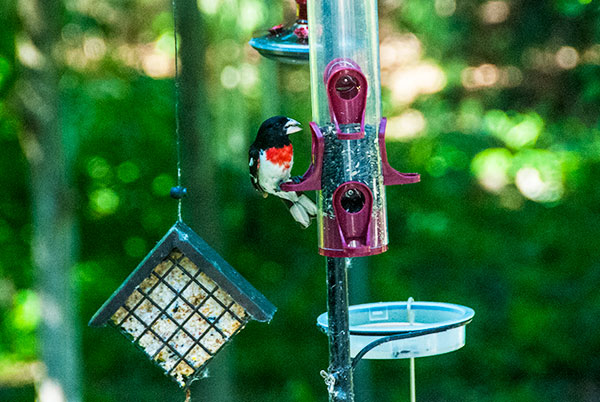 Rose Breasted Grosbeak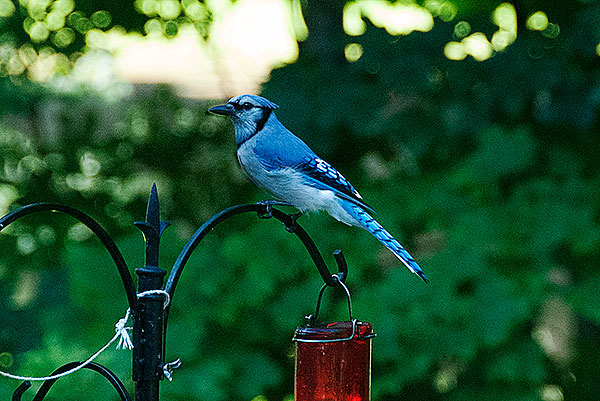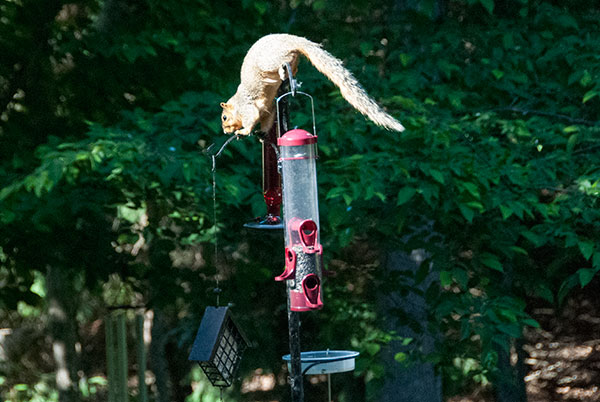 My Squirrel-Proof Feeder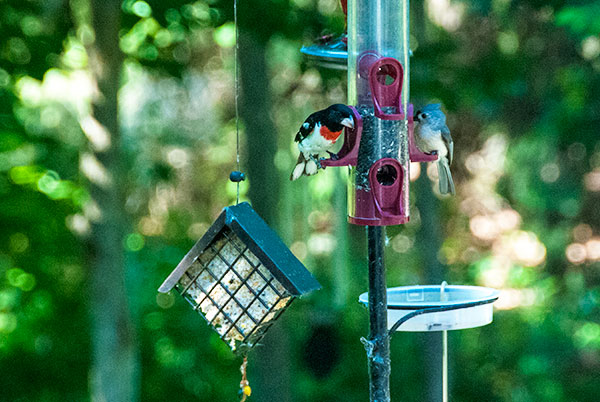 Rose-Breasted Grosbeak and Tufted Titmouse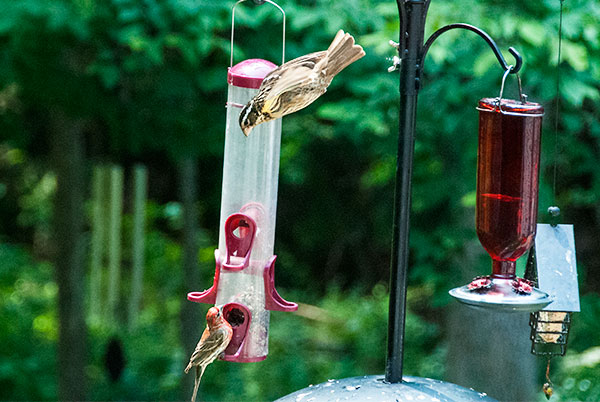 Female Grosbeak and Purple Finch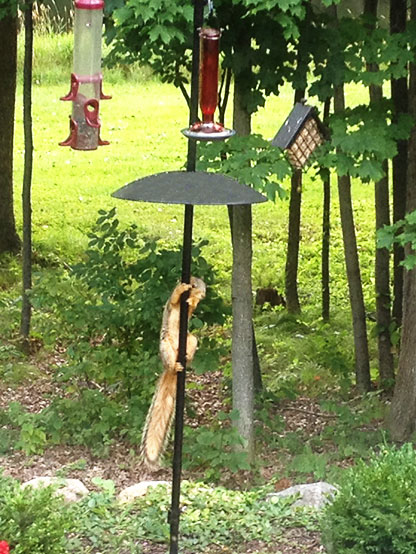 Uh-Oh - now where do I go? Outsmarted? Maybe...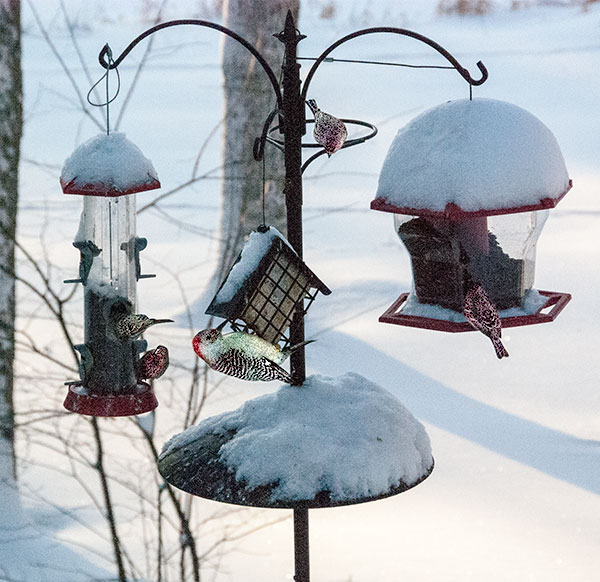 Red-bellied Woodpecker in the winter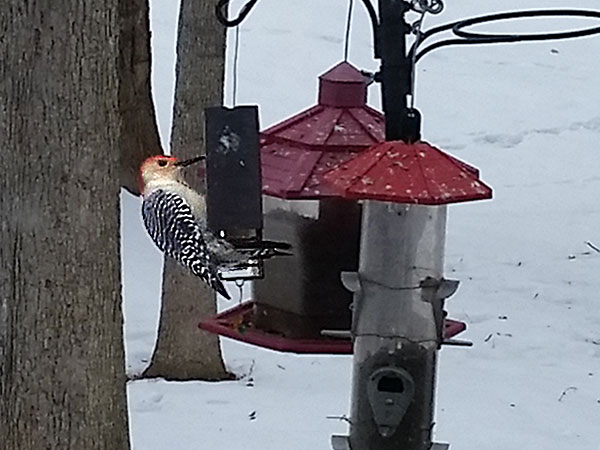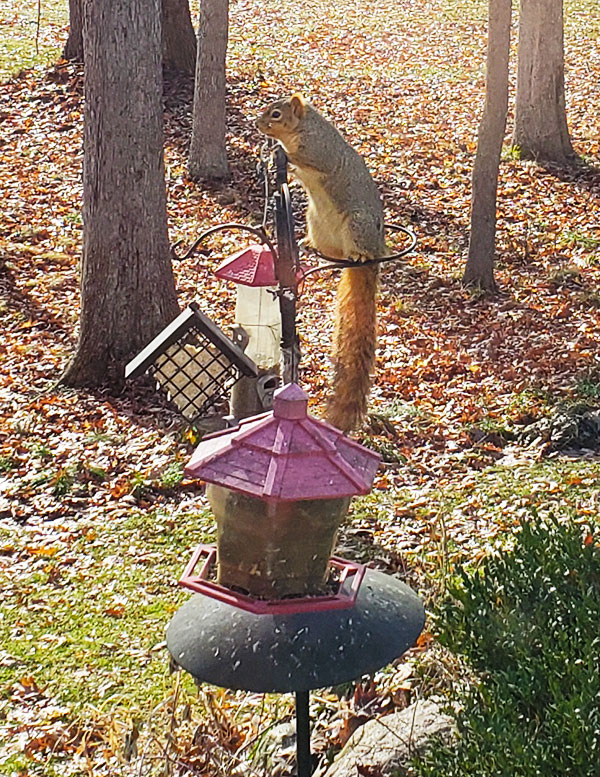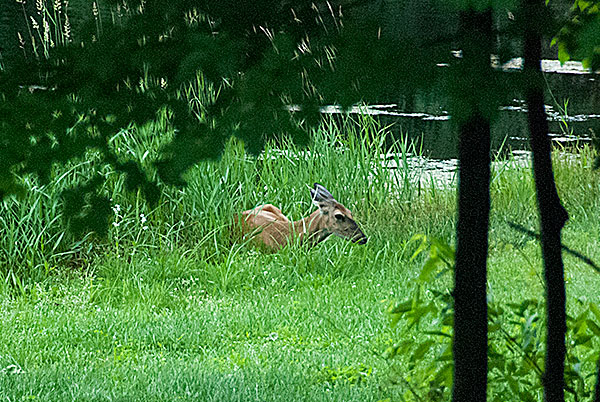 "Labor" Day?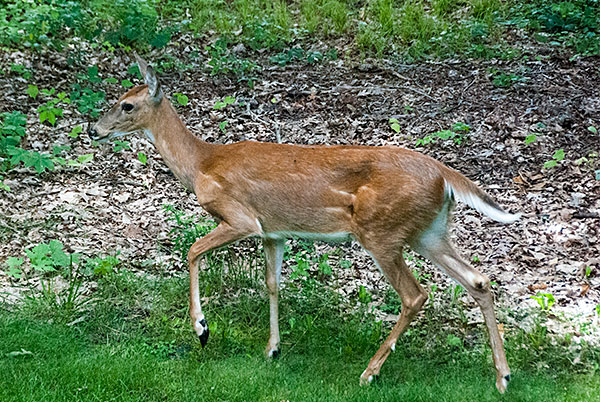 Mommies Dearest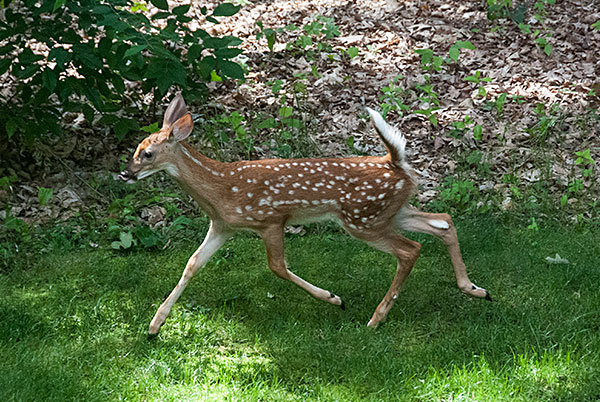 Whatever Happened to Baby Jane Doe? Here she is. Mommies!! Wait!!!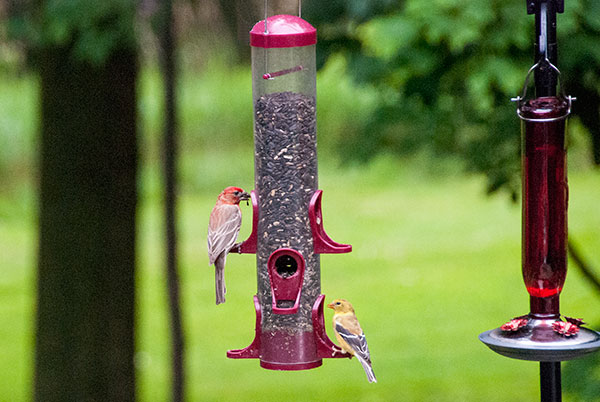 Purple Finch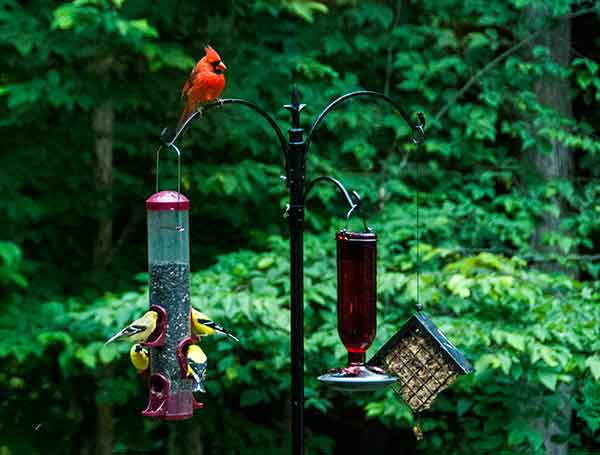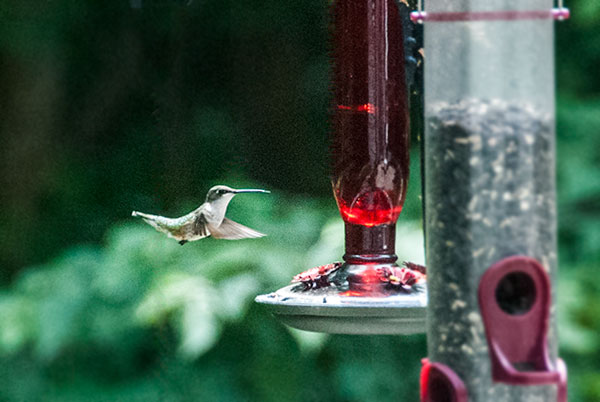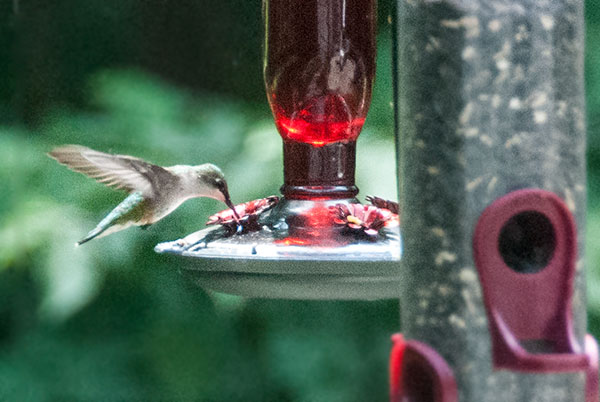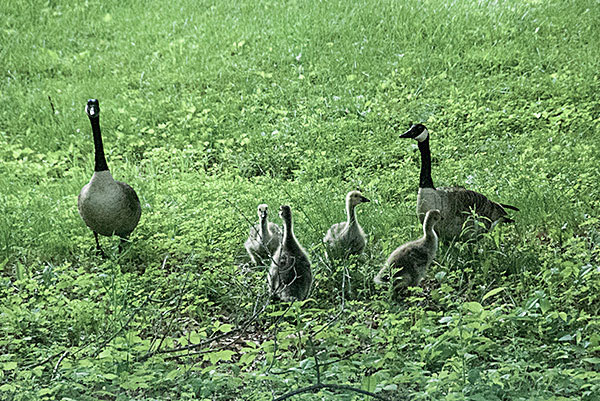 Family Pride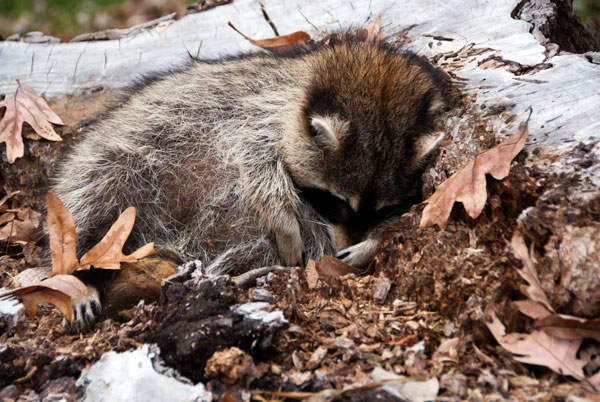 Playing "possum?" Wait, I'm a racoon, right?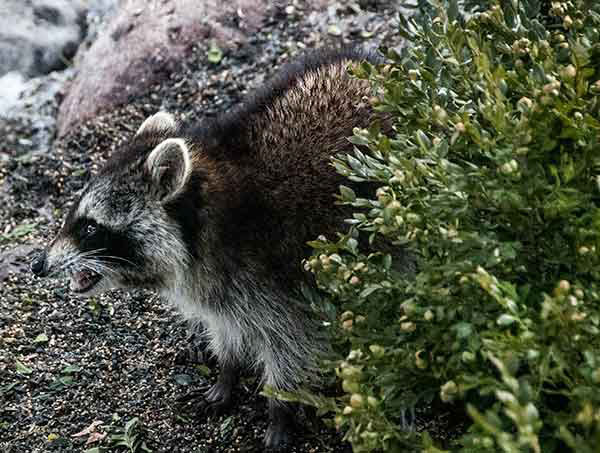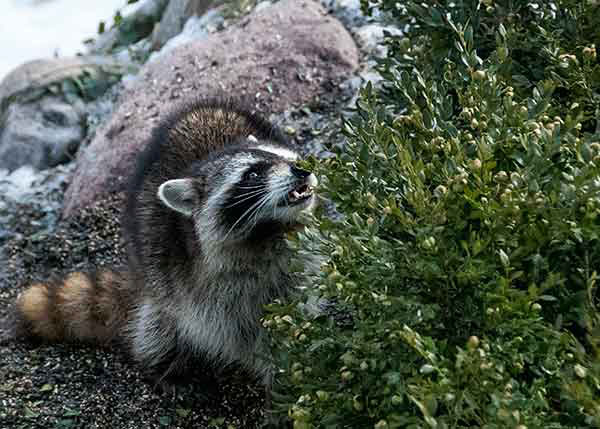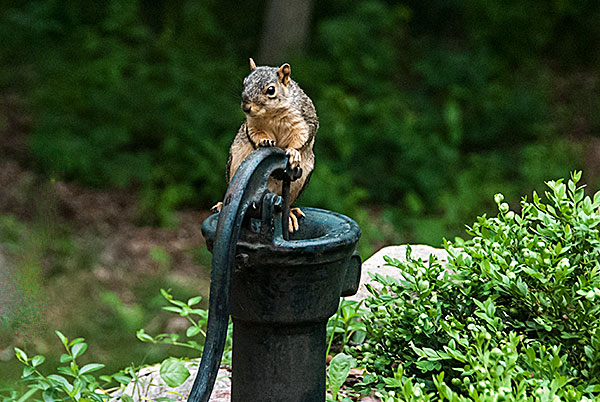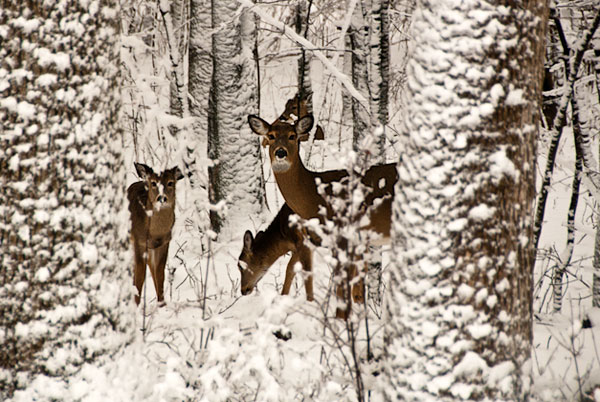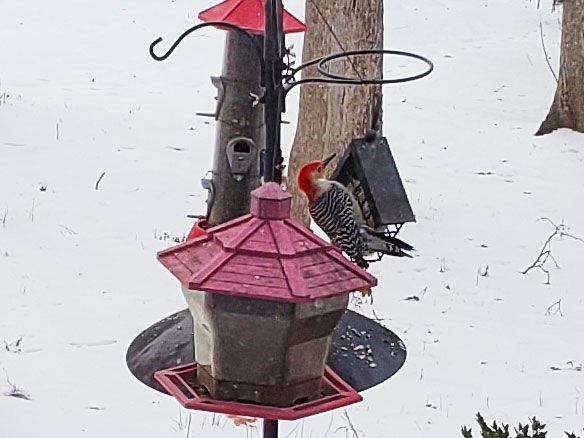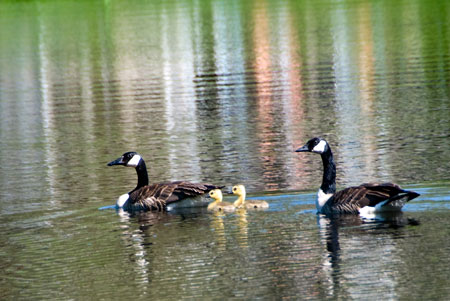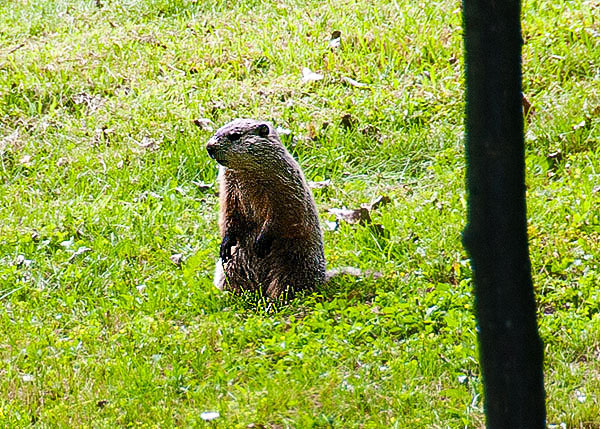 Alan! Alan!!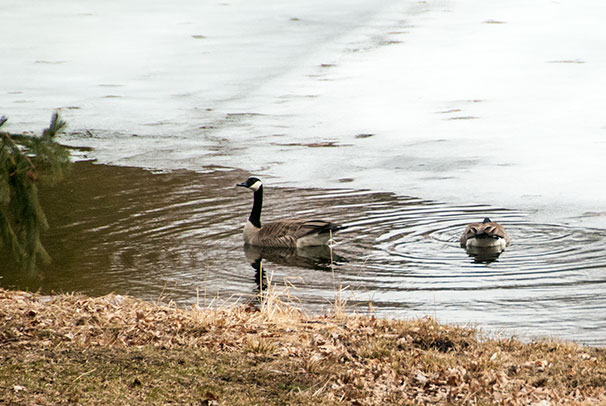 Don't these Canada geese realize that they are in Michigan - NOTE ice!
April 3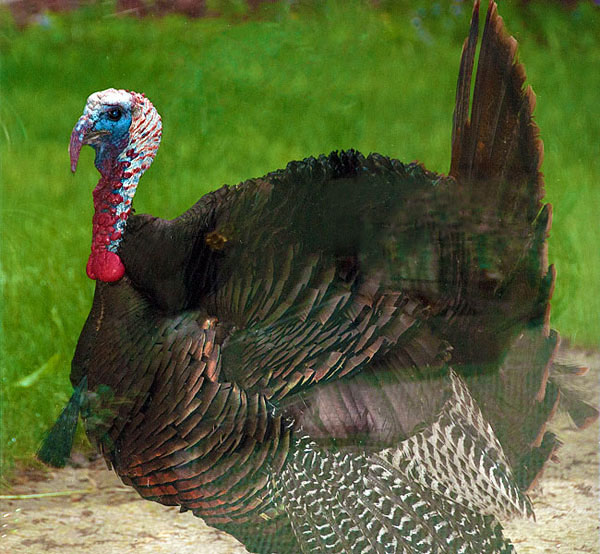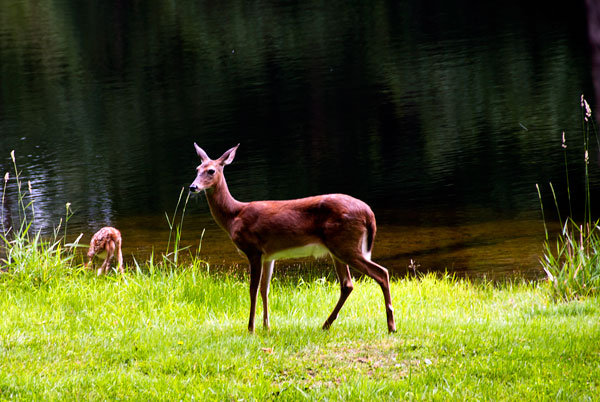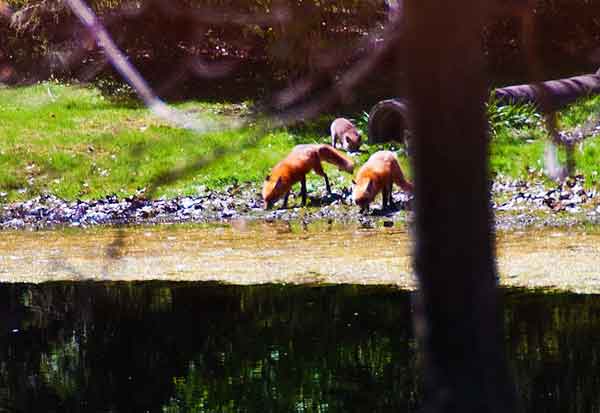 Fox Family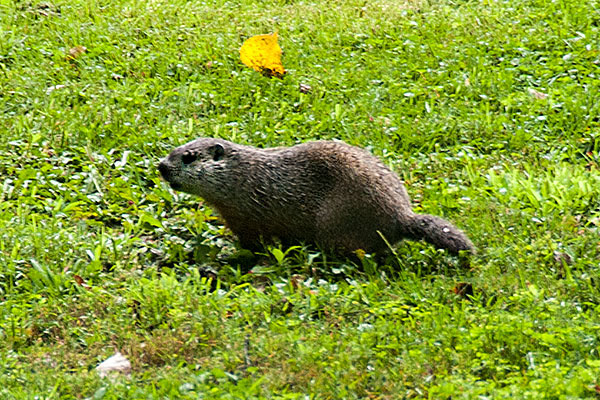 Steve?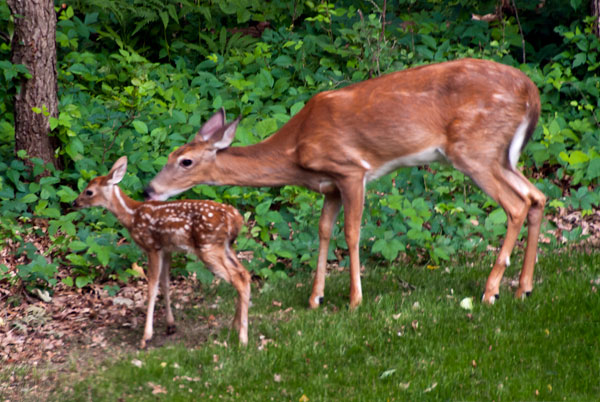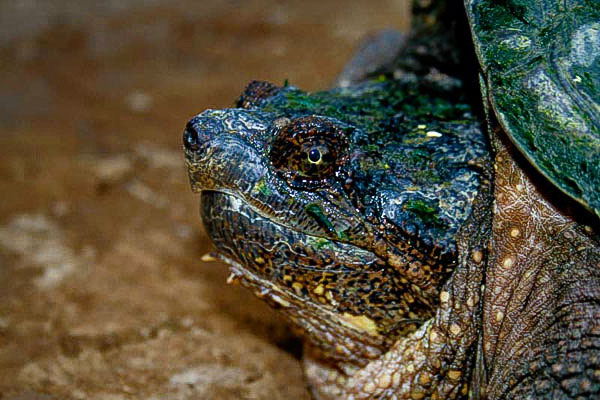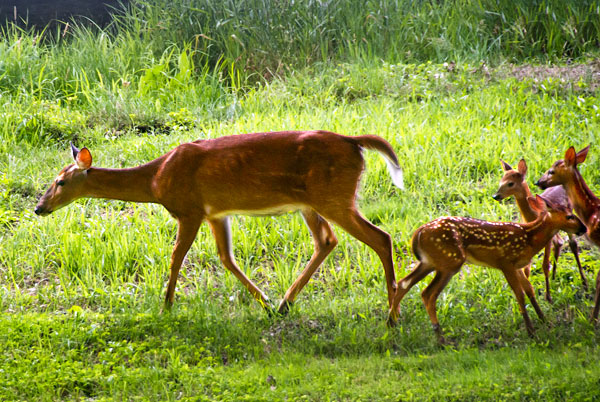 Mother's Day - Triplets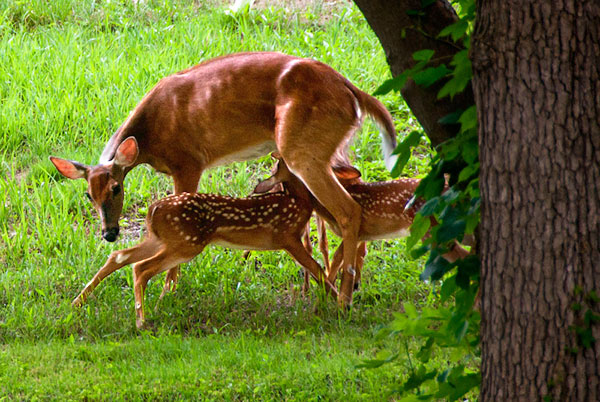 Lunch Time! Three at once!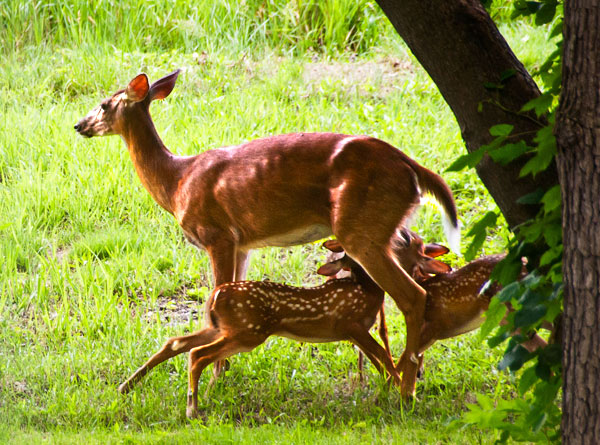 All Three at Once?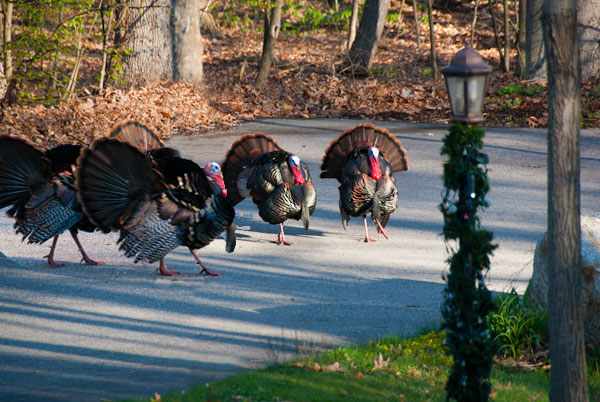 Did we miss the Thanksgiving Day Parade?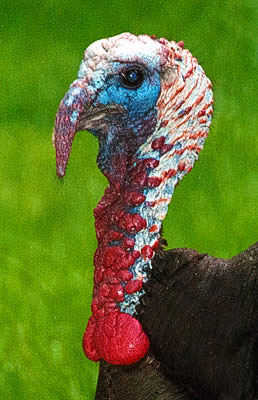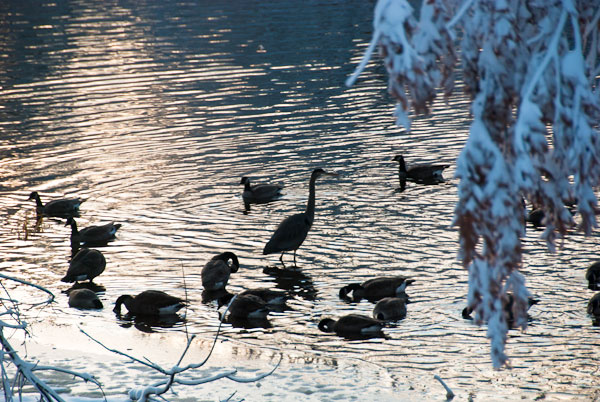 Birds of a feather... NOT!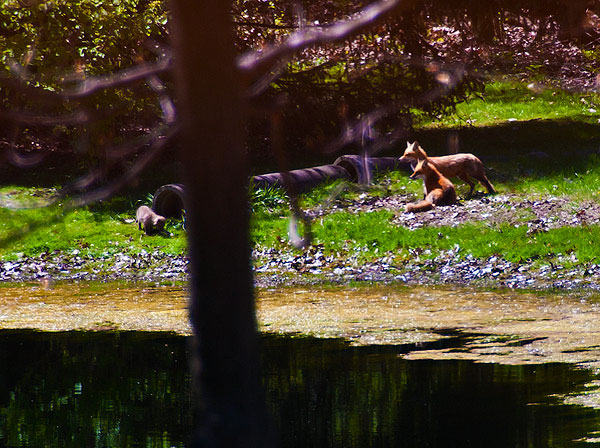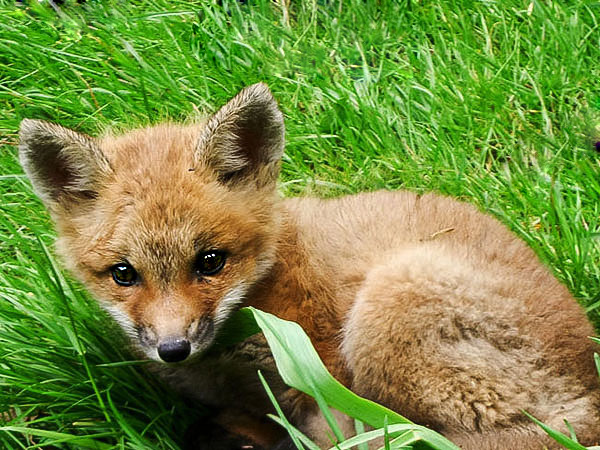 Baby Fox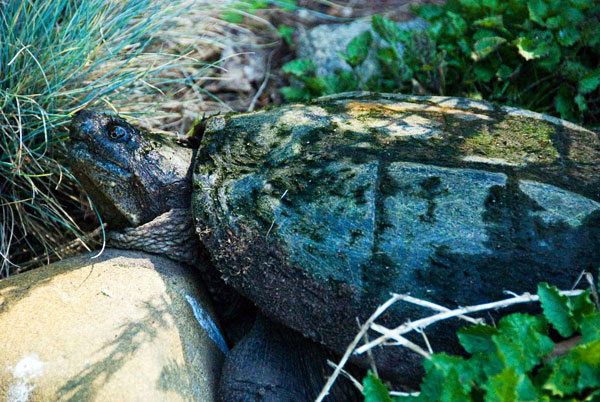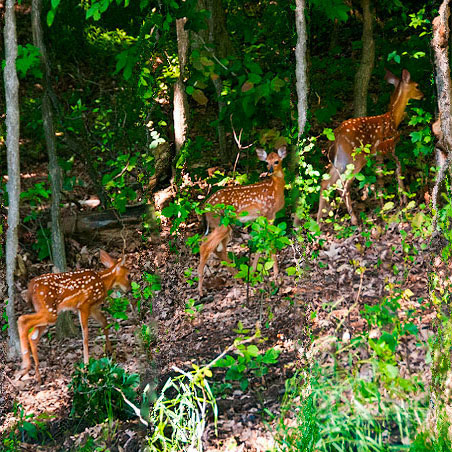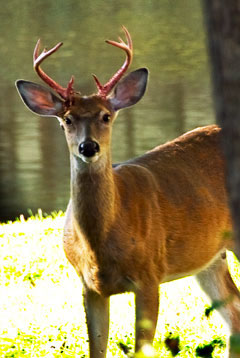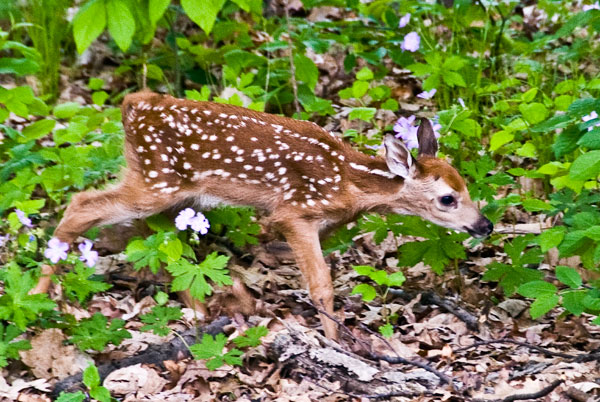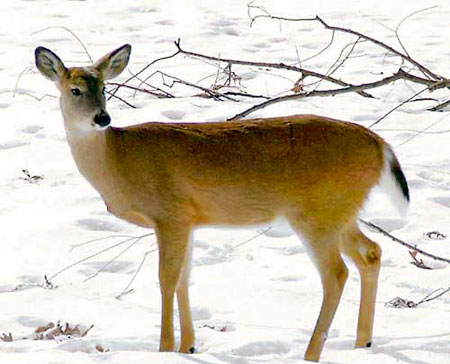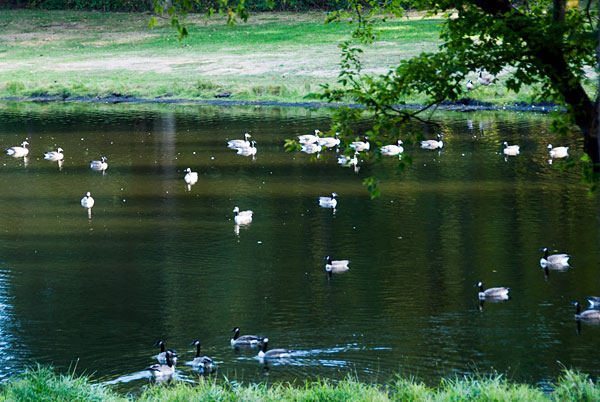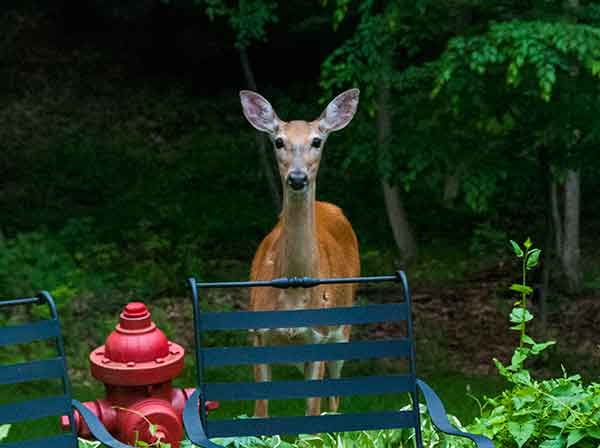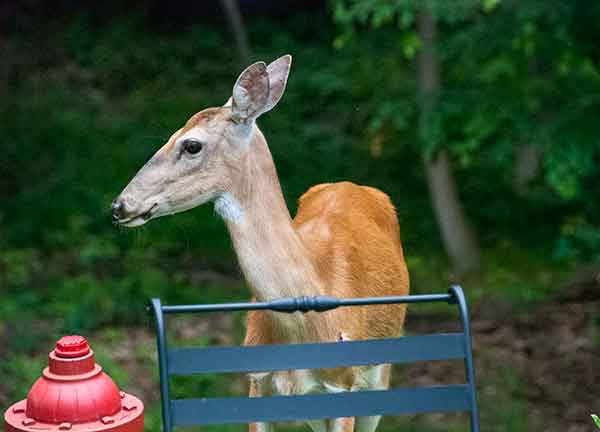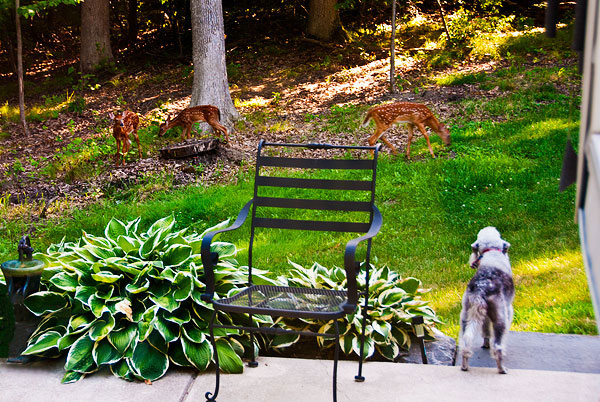 Missy - Our brave watch dog