- Physician's Assistant -
My paternal Grandmother, Mary Ella Barnett Ramsey, came from a large family (6 brothers, 4 sisters.) Her father, Napoleon Lewis Barnett, was a county judge who first knew his wife to be, Nancy Bobbitt Brinkley, when she was a baby and he was a teenager. He worked in her father's grocery store, played with her, and "bounced her on his knee" and told the little baby girl that he would marry her when she grew up. He did!

Napoleon Lewis Barnett and Nancy Bobbitt Brinkley Barnett (My Great-Grandparents)
The large group of siblings also had rather long and somewhat unusual names such as Madison Hampton, Virginia Victoria, Eliza Cordelia, John Worthington Parker, etc. The family remained close throughout their lives and enjoyed a family reunion once a year, hosted by my Grandparents.

SEATED: Napoleon Lewis, Nancy Bobbitt Brinkley [My Great-Grandparents], John Worthington Parker
STANDING; James Frank, Estel Slade, Brinkley Bobbitt, Mary Ella, Matthew Hampton, Virginia Victoria
Robert McAllister, Eliza Cordelia, Napoleon Lewis II
When my Grandparents married, a younger sister, Virginia Victoria (always known as Jenny Vic, or in the case of her nieces and nephews as Aunt Ninney) moved in with my Grandparents. When she was a teen-ager, she developed kidney problems and her "doctor" determined that one of her kidneys must be removed. He asked my Grandfather to assist by placing a cloth over her nose and mouth while the "doctor" poured the ether anesthetic. He then was instructed to "hold her down on their kitchen table" while the "doctor" cut her open, removed her kidney and then sewed the wound closed.

William Harold Ramsey, Sr. (My Grandfather)
It must have been a horrible event which required intense pain management. In those days (the 1910s) she was given morphine. She became addicted to the drug as a teenager and the addiction lasted her entire life.

LEFT TO RIGHT: William Harold Ramsey Sr. (My Grandfather), Mary Ella (My Grandmother),
James (hidden, my Dad's Brother), Mary (James'wife), Aunt Ninney (Virginia Victoria, or Jenney Vic)
She later married and on June 28, 1945, her husband, Elmer Ham, "keeled over and dropped dead" while working at an industrial arts school. I well remember that day because it was my 8th birthday and my party was canceled because of his death. Jenny Vic was completely high from the frequent use of morphine and was very public in her loud wailing, crying, shouting, and calling his name. It was said that before Elmer Ham hit the floor, he was already dead. He cut a very large gash in his forehead/skull which the undertaker glued closed. As was the tradition in our hometown, his body was brought to the house and displayed in the music room of my Grandparents' home for viewing. His wife could not contain her grief and crawled into the casket and kept opening the forehead wound. The "wake" is something I could never forget as I was in that house for much of the time (it seemed like several days) while Uncle Elmer was lying in repose. The undertaker was called and glued the wound closed on multiple occasions.
Aunt Ninney continued to live with my Grandparents for the remainder of her life. My Grandfather constantly went to the drug store to renew her morphine supply. She mostly sat quietly with her eyes at "half-mast" (somewhat open, somewhat closed) with a strange opioid smile. Every Christmas she would knit me socks that looked horrible and never fit. Not once was I able to wear those socks, but always appreciated the effort she put forth to create a gift for me.
Prior to Aunt Ninney's becoming high on her frequent Morphine doses she would be very agitated. I often heard my Grandfather exclaim, "Jenney Vic, you are as jumpy as a woman giving birth to a roll of barbed wire."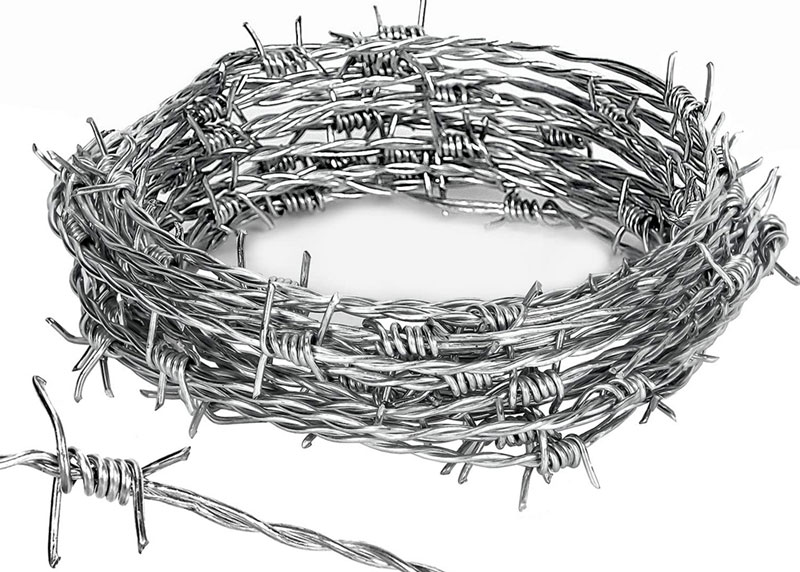 To see other Southern/Kentucky sayings on this site, click here
Additional Southern expressions, click here